Over 12,000 students from more than 600 schools worldwide took part in this year's Intermediate Biology Olympiad.
The competition is open to students in the first year of post-16 and consists of a one-hour multiple choice paper. Students are tested on topics including cellular and microbiology and ecology.
More than 3,500 students achieved a Gold, Silver or Bronze award in the competition. Full results are now available on the competition website.
Students who took part in the Intermediate Biology Olympiad are encouraged to reference their participation in their further/higher education applications.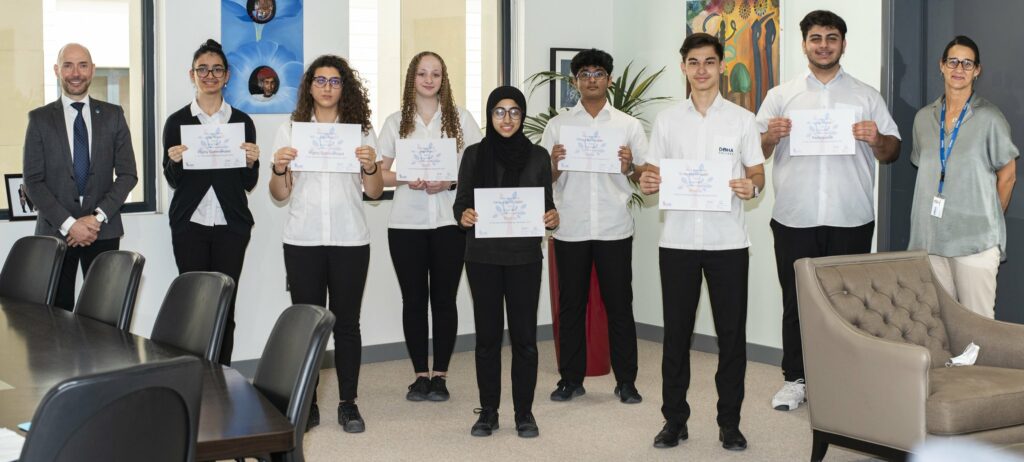 Volunteer with UKBC
All of our activities are carried out by volunteers with a wide range of experience. We are always happy to hear from teachers who may be interested supporting our competitions. There are various roles available requiring different skills and commitments, so please get in touch to find out more.