This year the International Biology Olympiad (IBO) took place in Al Ain, United Arab Emirates.
Four students representing the UK were awarded medals at the competition.
Robert Halliday (Hills Road Sixth Form College Cambridge) received a gold medal, Matilda Littlemore (Latymer Upper School) and Tom Postance (RGS Guildford) received silver medals and Rui-Lin Wang (Winchester College) received a bronze medal.
Congratulations to all the students for their amazing achievement!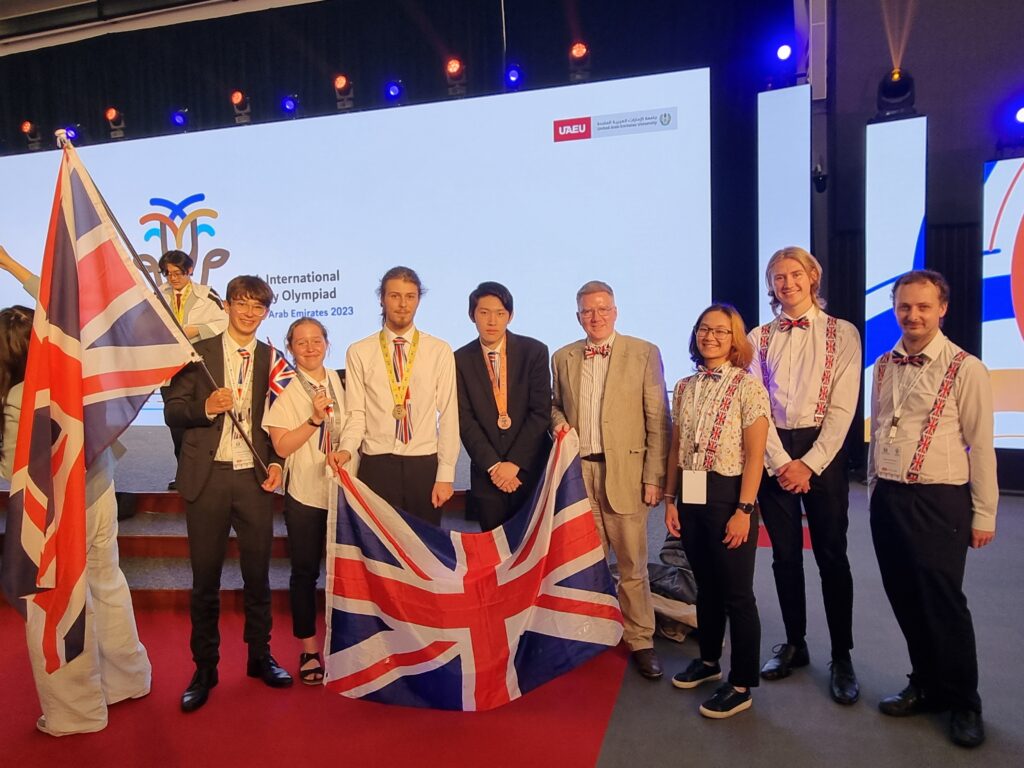 There were 320 students from more than 80 countries who participated in this year's IBO. The UK team were selected from over 13,000 students who took part in the British Biology Olympiad in March.
The team sat practical and theoretical examinations at the international competition, which covered topics in biochemistry, ecology, microbiology and physiology.
They also took part in a social programme that included a tour of Al Ain and a tour of Dubai.
Find out more about the international competition on the IBO website.