About UKBC
A registered charity in England and Wales, number 1191037.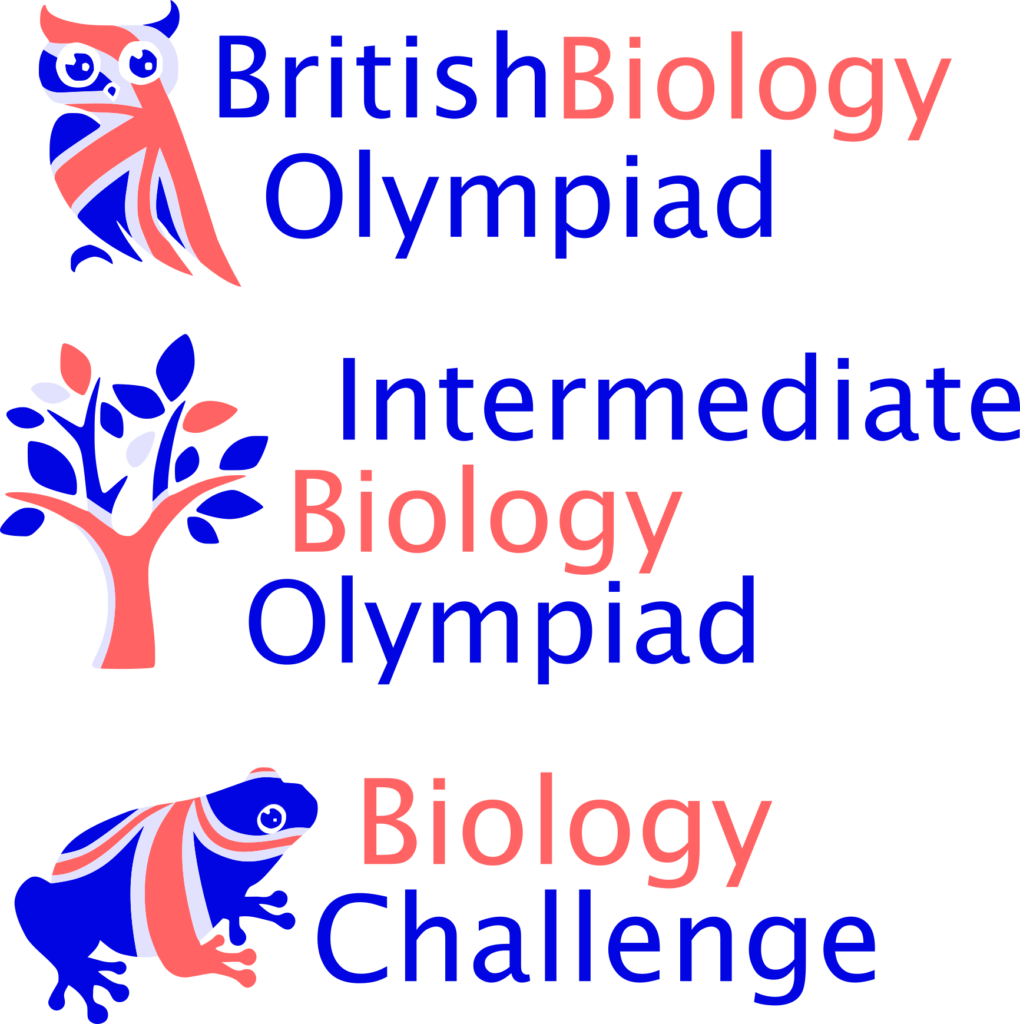 UKBC registered as a charity in 2020, after operating as independent group for over 25 years. We have extensive experience in writing biology competitions for all ages of secondary school students.
Each year, we deliver three high quality competitions for over 60,000 students. We work closely with the Royal Society of Biology and University of Warwick to bring these competitions to as many students as possible.
Over 25 years of experience
100% medal success at the IBO
Three competitions for secondary school students
Welcoming volunteers to support the competitions
Volunteer
All of our activities are carried out by volunteers with a wide range of experience. We are always happy to hear from people who may be interested in helping out. There are various roles available requiring different skills and commitments, so get in touch to find out more.
Supporters
The University of Warwick School of Life Sciences generously hosts Team Selection and training rounds for the top performers in the British Biology Olympiad.
We welcome approaches from parties interested in supporting us to deliver these competitions at low cost and expand our training program for gifted students.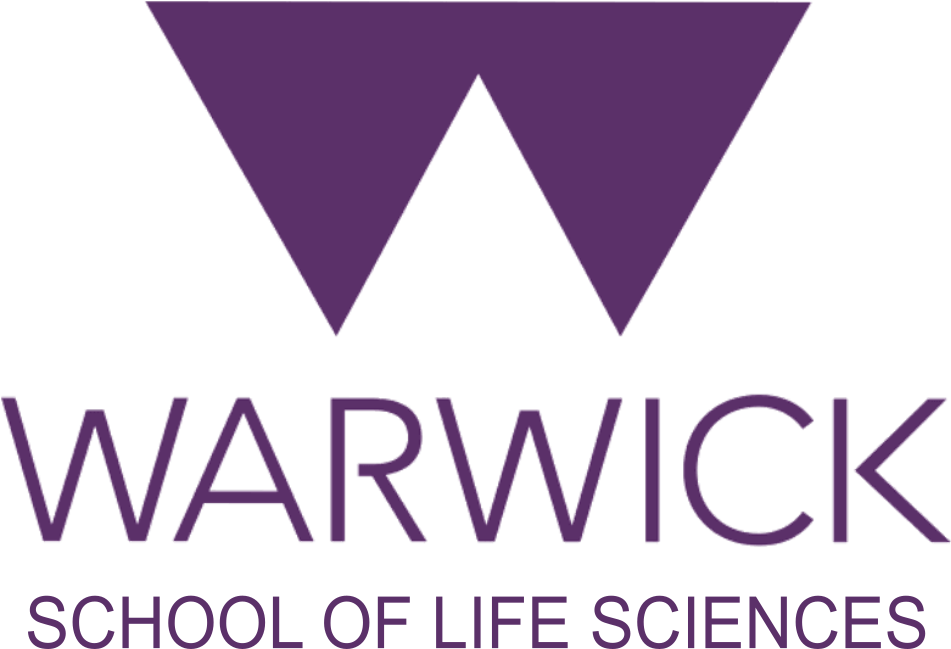 View key documents
(25th August 2020)
(21st February 2021)