Intermediate Biology Olympiad
Open to students in the first year of post-16 education.

8,873
students competed last year

449
schools took part last year
Next held 8th – 15th June 2022
Students who take part in the Intermediate Biology Olympiad are encouraged to reference their participation in their further/higher education applications.
Winners of the competition will be invited to take part in a training day with the Field Studies Council in October.
The competition is open to students in the first year of post-16 education anywhere in the world.
The competition consists of a one-hour multiple choice paper to be taken online. Questions are set on topics students are likely to have covered at GCSE and in their first year of A level. Some additional ideas will be introduced requiring their problem solving skills and understanding of core principals.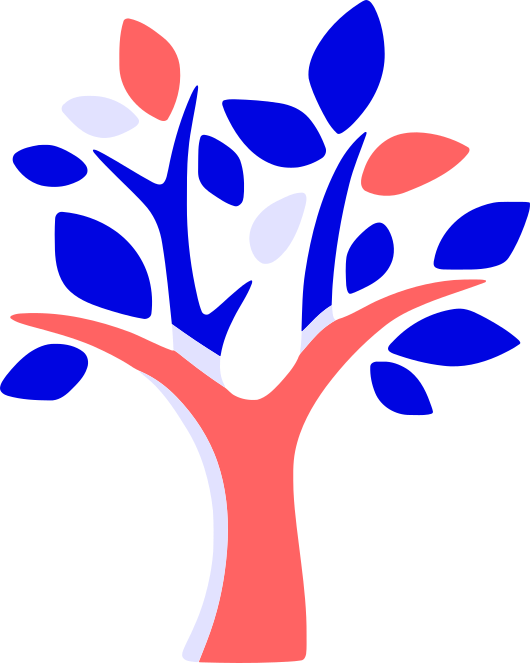 Sign up for the iBO 2022
You can sign-up for the iBO 2022 on our exam portal from 1st November 2021.
You will require an authorized teacher account to access our exam portal. You can sign up or login by clicking below.
Past papers
One past paper is available. Answers are not provided at this time.
We are continually developing new ways to challenge students, and involving new scientists to cover cutting-edge biology, so the style of questions will vary a little over time. For more information about the skills assessed, see the FAQ.
Frequently asked questions
How much will it cost?
£30 for unlimited students.
How many students can I enter?
There are no limits on participation numbers.
I am a student / parent
The Intermediate Biology Olympiad is administered as an exam. Therefore, only your teacher can register candidates, and invigilate them. If you want to take part you must convince your teacher to make the arrangements!
You could politely and kindly explain that the competition sign-up is simple, the vast majority of participating schools receive at least one medal, and that invigilation could be as simple as watching you during a lunch-break.
All contact between UKBC and students should be made via teachers (except for in-person events such as the IBO).
What will be assessed?
We do not expect students to know things from beyond the normal A-level syllabus, and we do not expect teachers to make special preparations for their students to perform well. As far as possible, content is drawn from ideas taught in the early part of A-level curricula.
However, the  Intermediate Biology Olympiad will occasionally topics which all students are unfamiliar with.
Most questions will ask students to use their biological intuition, logic and imagination to answer questions. They will be expected to apply basic principles which they are familiar with to new topics. There will be some quickfire questions of basic knowledge, since students enjoy these.
Questions will aim to teach students about cutting edge and topical biology.
Contingencies for COVID-19
We successfully hosted all three competitions in 2021, with more participants than usual.
Where schools are unable to open, or students are self isolating, teachers will be allowed to invigilate them remotely so they can participate from home.
Format of papers and invigilation
The Intermediate Biology Olympiad is a 60-minute multiple choice paper.
The papers is entirely online, so all students must have access to an internet connected device – a computer is likely to be easiest for them.
Teachers are responsible for invigilating their students under normal examination conditions. We verify that registering teachers are part of a legitimate school or examination center.
Nearer the exam, teachers will be given administrator accounts, and instructions on how students can set up accounts.
Further details will be sent prior to the competition. Contingency arrangements for students participating from home due to COVID-19 will be sent prior to the competition.
Can my students have extra time?
Students who usually have extra time in public examinations may have the appropriate proportion of extra time to complete the Intermediate Biology Olympiad. It is up to the invigilating teacher to facilitate this correctly.
What are the eligibility requirements?
The competition is for students in their first year of post-16 education, e.g. the first year of A levels in England, 16-17 year-olds. Students in their final year of pre-university education should be entered in to the British Biology Olympiad instead.
Students from all types of schools, and from anywhere in the world can take part.
The competition assumes knowledge of the common elements of the beginning of biology A-level syllabi.
The medal boundaries are set using only students from UK schools, and are then awarded to all participating students.
Powered by HTML5 Responsive FAQ