Biology Challenge
Biology Challenge stimulates curiosity for the natural world and encourages students to take an interest in biology outside of school.

26,793
students competed last year

346
schools took part last year
Next held 2nd – 20th May 2022
Biology Challenge is open to 13 to 15 year-old students, i.e. in:
Y9/Y10 in England and Wales
Y10/Y11 in Northern Ireland
S2/S3 in Scotland, and
equivalent year groups worldwide.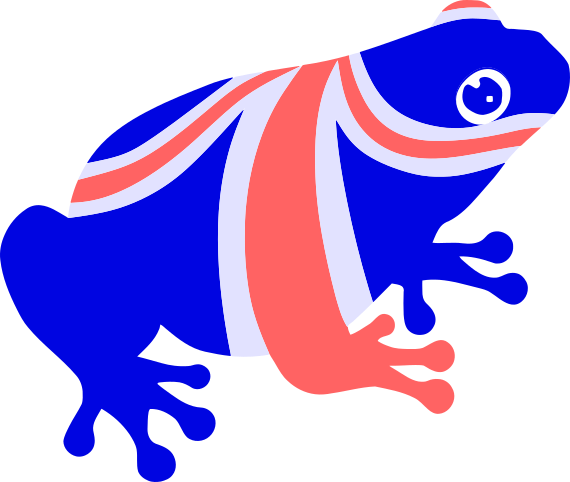 The competition consists of two, twenty-five-minute multiple choice papers to be taken online under staff supervised exam conditions.
Questions will be set on the school curriculum, but the competition will also reward those students whose knowledge of the subject has been increased by reading books and magazines, watching natural history programmes, taking notice of the news media for items of biological interest, and are generally aware of our natural flora and fauna.
Schools will be able to conduct Biology Challenge in whatever way best suits their pupils, ensuring that they enjoy participating and have a reasonable expectation of recognition for their achievements. As well as being able to submit their pupils' scores to the national competition, schools will be encouraged to award their own prizes and to make use of certificates provided for them.
Frequently Asked Questions
How many students can I enter?
There are no limits on participation numbers.
How much will it cost?
£30 for unlimited students.
Can my students have extra time?
Students who usually have extra time in public examinations may have the appropriate proportion of extra time to complete the Biology Challenge. It is up to the invigilating teacher to facilitate this correctly.
Contingencies for COVID-19
We successfully hosted all three competitions in 2021.
If schools are unable to open, teachers will be allowed to invigilate them remotely so they can participate from home.
I am a student/parent
The British Challenge is administered as an exam. Therefore, only your teacher can register candidates, and invigilate them. If you want to take part you must convince your teacher to make the arrangements!
You could politely and kindly explain that the competition sign-up is simple, the vast majority of participating schools receive at least one medal, and that invigilation could be as simple as watching you during a lunch-break.
All contact between UKBC and students should be made via teachers (except for in-person events such as the IBO).
Powered by HTML5 Responsive FAQ
Sign up for Biology Challenge 2022
You can sign-up for Biology Challenge 2022 on our exam portal from 1st November 2021.
You will require an authorized teacher account to access our exam portal. You can sign up or login by clicking below.